The Sanders Institute Gathering will convene 250 leading progressive minds to envision – and to actualize – a better future for our country and the world. Reaching across generations and embracing the inherent synergies across the progressive platform, participants will discuss and debate our nation's most pressing issues and offer innovative solutions.

Our inaugural conference will bring together national and international progressive thought leaders, including elected officials, organizers, academics, economists, writers, artists and emerging leaders from a full spectrum of experience and expertise. The selection of topics, speakers and featured discussions will ensure that the conference is insightful, thought-provoking and relevant.
Host: The Sanders Institute
A vital democracy requires an informed electorate, civil discourse and bold ideas. The mission of the Sanders Institute is to revitalize democracy by actively engaging individuals, organizations and the media in the pursuit of progressive solutions to economic, environmental, racial and social justice issues.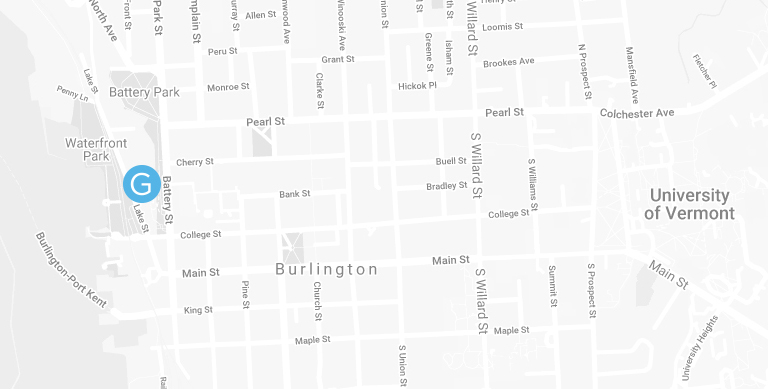 Location
Main Street Landing Performing Arts Center Burlington, VT
Thank You To Our Partners: